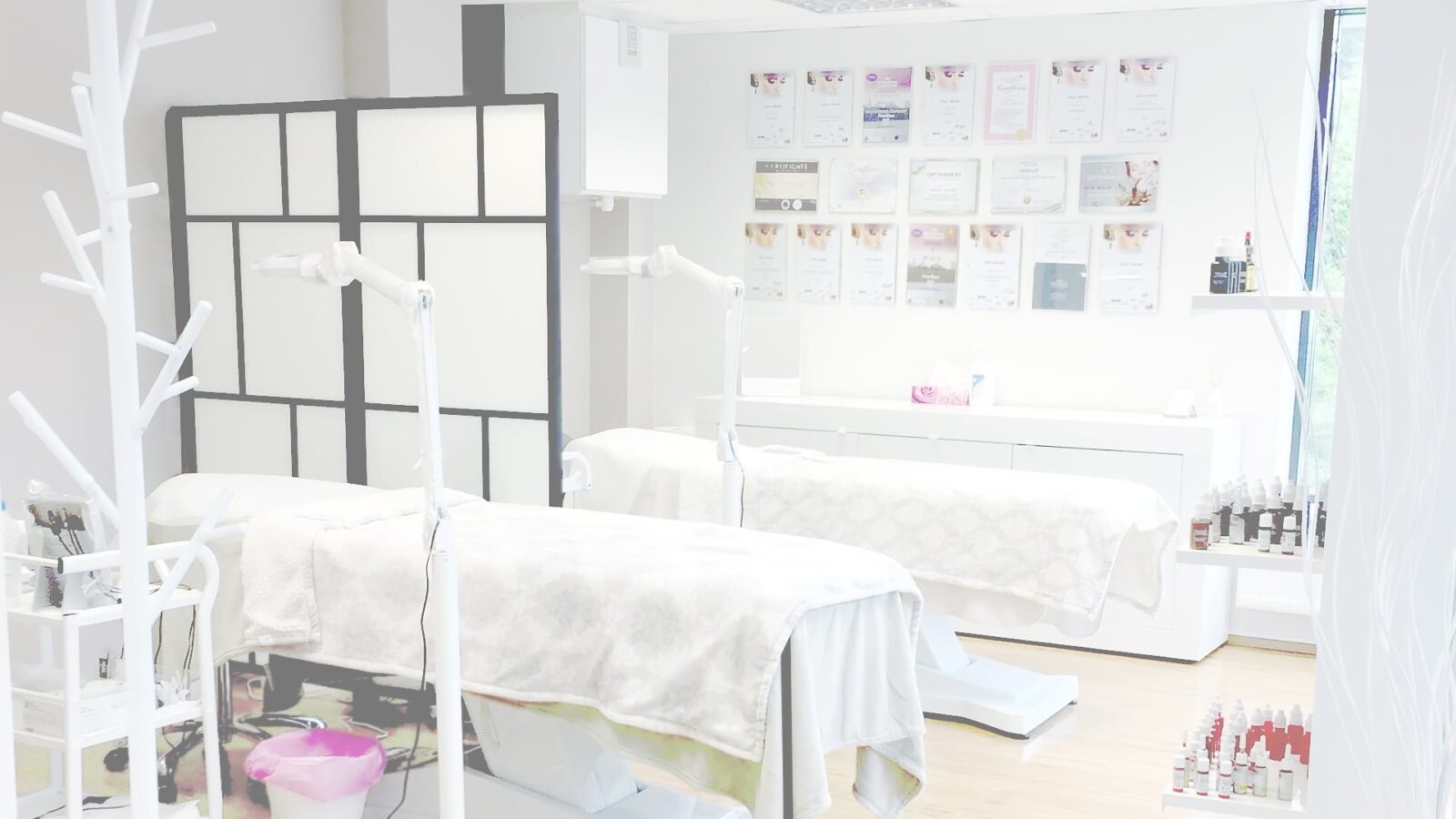 Information about permanent make-up
PREPARATIONS BEFORE COMING TO THE PERMANENT MAKEUP PROCEDURE
Come in a positive mood and think of what your permanent makeup could look like (whether it is more natural or more prominent, which technology to use, whether eyebrows with shading or not etc). Do not colour your eyebrows chemically for 2 weeks before coming to the permanent makeup procedure. You can pluck your eyebrows as you normally do. If you wear lenses (eyeliner), please wear glasses instead of lenses for 7 days. When you come to get an eyeliner procedure, you cannot have lash extensions. When you come to get the permanent lip makeup and you sometimes get herpes or cold sores on your lips, you should ask for Valtrex pills or Atsiklovir pills that suppress the herpes from a pharmacy 5 days before the procedure.
PERMANENT MAKE-UP AFTERCARE
Permanent make-up is 30-40% darker in the first 5 days. In about 4 to 5 days the skin will start to peel off slightly and naturally. It is not recommended to pick or peel off loose skin on your own. Permanent make-up´s right tone and effect will reveal itself in about 3 to 4 weeks, when the skin is completely recovered. First four days you should avoid contact with water on a permanent make-up skin area. If needed for your drying skin you can use special aftercare creams or vaseline. Make sure you will sleep on a clean pillowcase while skin recovery period.
After procedure avoid these points: Excsessive sweating and pyhsical work out, alcoholic beverages, make-up products on a processed skin area, direct sunlight 10-14 days
Tanning booth, sauna, diving, chlorine water
Chemical dyeing for the eyebrows, lashes, laser treatments and chemical peeling in 1 month time